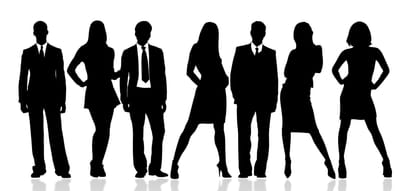 WE ARE A RESULTS DRIVEN TEAM WITH YEARS OF EXPERIENCE IN THE FIELD OF PRIVATE INVESTIGATION!

IF YOU WANT A TEAM THAT GETS RESULTS, THEN YOU WANT THE TEAM AT PANTERA INVESTIGATIONS ON YOUR SIDE!

WE PRIDE OURSELVES ON GETTING RESULTS - NO CASE TOO BIG - NO CASE TOO SMALL - WE CAN HELP YOU WITH YOUR CASE!